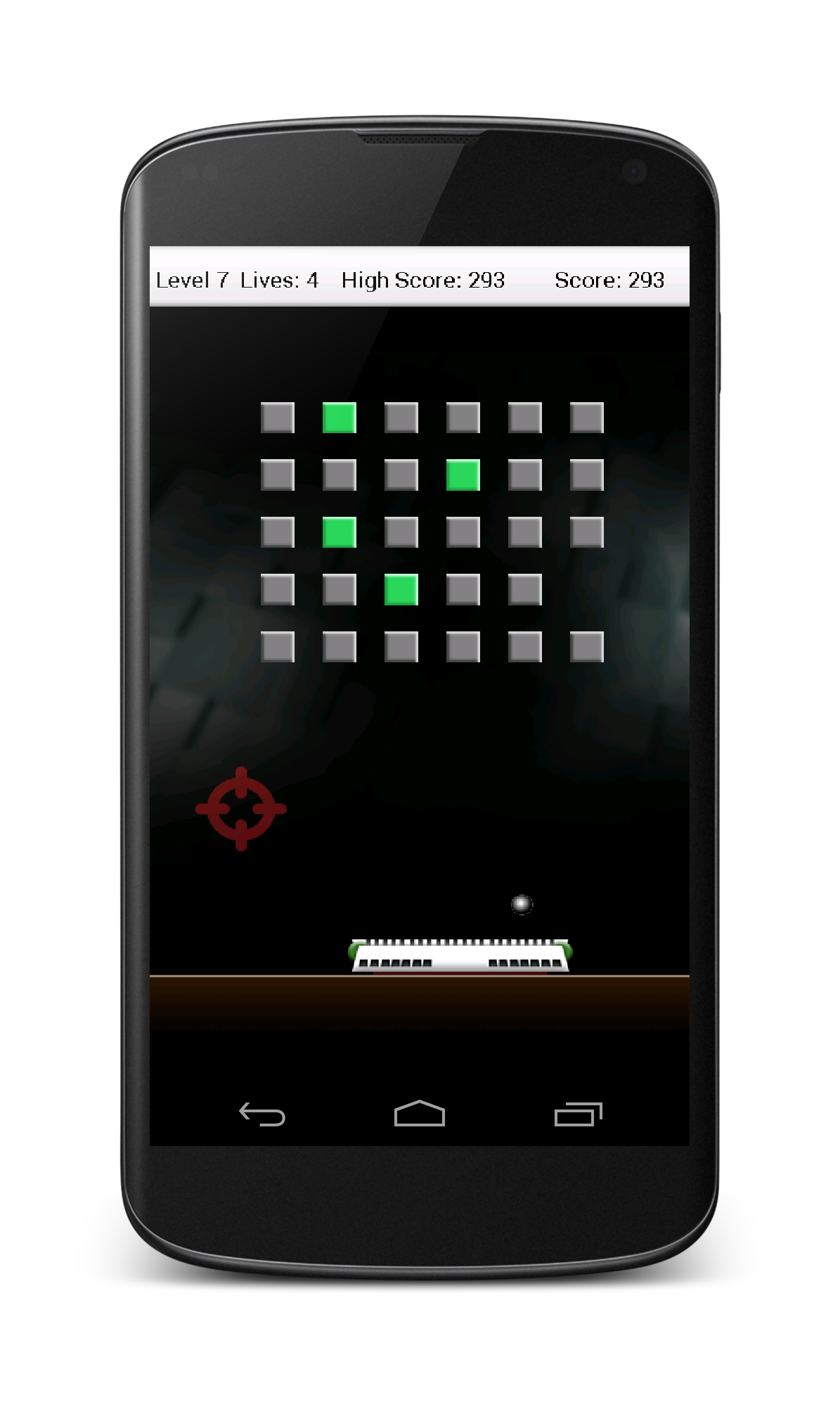 Enter the world of Incredible Brick Breaker.
This Brick Breaker game will have you chasing fast balls, grabbing power-ups and swinging long paddles while crushing bricks with incredible fury.
Like any good old Brick Breaker game, the ultimate goal is to destroy all bricks while staying alive. Nevertheless, this game will bring out the ninja reflex in you.
Challenge your friends with this fun game to see who can get the highest High Score. Compare High Scores with your friends using the new Leaderboards feature. Grab as many power-ups as possible to push your High Score to the max. Share your achievements and excitement easily with your friends using the Share feature.
Have a go at it, and you may find that this is quite unlike any Brick Breaker game you have every played.
Incredible Brick Breaker was mentioned in the article: IOS Games To Lookout For In February 2021, by GamesKeys.net.
To view our privacy policy click here