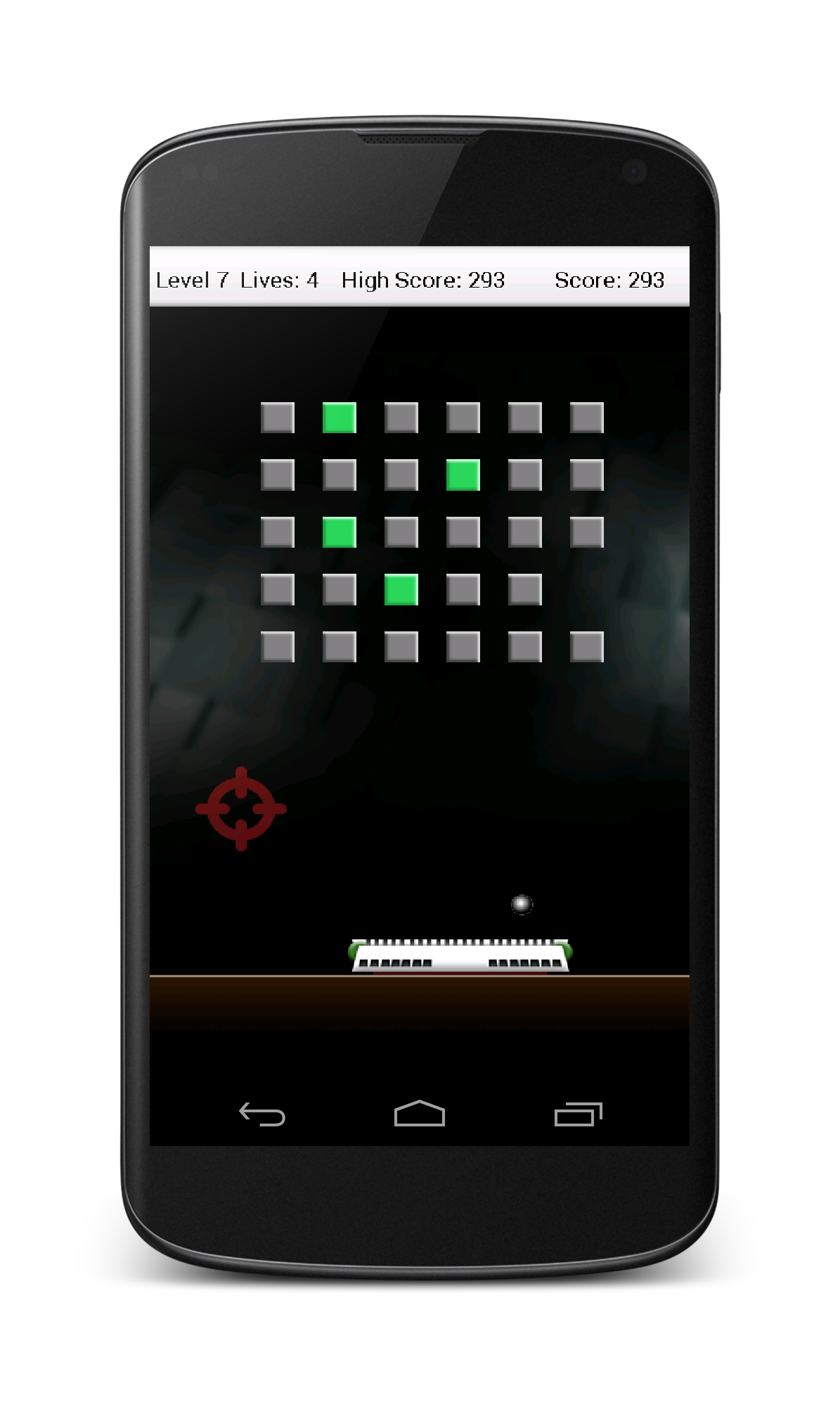 Enter the world of Incredible Brick Breaker.
This Brick Breaker game will have you chasing fast balls, grabbing power-ups and swinging long paddles while crushing bricks with incredible fury.
Like any good old Brick Breaker game, the ultimate goal is to destroy all bricks while staying alive. Nevertheless, this game will bring out the ninja reflex in you.
Have a go at it, and you may find that this is quite unlike any Brick Breaker game you have every played.